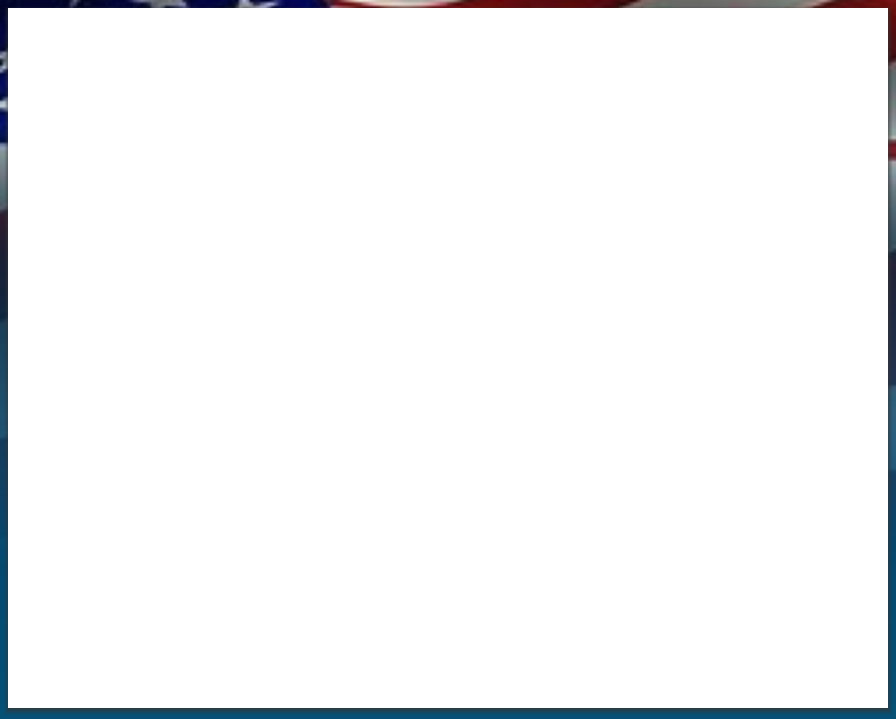 Meeting Schedule
The NWGS monthly meeting schedule is subject to change. Updates to the schedule will be posted online.
For additional Information contact our office:
Email: nwgs@syracuseneighborhoodwatch.org
Phone: (315) 448-8762.
Serving Syracuse Since 1988
Neighborhood Watch Groups of Syracuse

"Crime Prevention Through Education"
** Page Links **
Embracing a "Small Meeting Concept"